Feed The Fasting This Ramadan
Whoever feeds the person breaking his fast will have his reward (for his fasting) without decreasing anything from the fasting person's reward.
Food is the basic necessity for survival. Sadly, Every day, millions of people worldwide find themselves living in near unimaginable conditions, without a good source of food and nutrition this Ramadan, especially in the poorer countries. Put your Iman into action: £50 can provide relief from hunger and feed a fasting family for a whole month.
International Relief Foundation UK has distributed thousands of food packs in Somalia for 10 years. We have provided food packs during Ramadan, droughts and difficult times of the covid19 pandemic and any national crisis.
Please continue to support us to ensure that our brothers and sisters around Somalia do not go hungry. You are feeding the most desperate, but you are also saving lives.
With the onset of the drought and Coronavirus this year, families who would typically go to community iftars no longer have that option. Food prices are rising, and supply has reduced, making an already difficult task to buy food for the month even harder.
For just £50/$60, you can provide a month-long Food Pack for a family of 6 living in poverty during Ramadan.
Give Iftar today, share your Iftar with hungry families, and spread this beautiful month's blessings.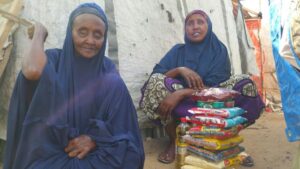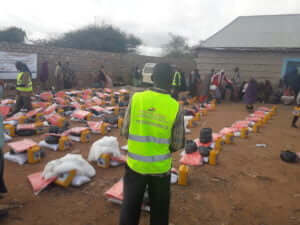 Join us to feed the fasting in supporting some of the world's poorest families and the vulnerable.