Access to clean water, basic toilets, and good hygiene practices keep people thriving and gives them a healthier start in life.
Despite COVID-19 putting the spotlight on hand hygiene's essential to prevent disease spread, three billion people worldwide, including hundreds of millions of school-going children, do not have access to handwashing facilities with soap. People living in rural areas, urban slums, disaster-prone areas and low-income countries are the most vulnerable and the most affected.
Only 52 per cent of the population in Somalia have access to a basic water supply. Limited regulation of private water suppliers often leads to high prices, forcing families to fetch water from far and from unsafe open wells. Open defecation is common practice, and 28 per cent of the population defecate in the open.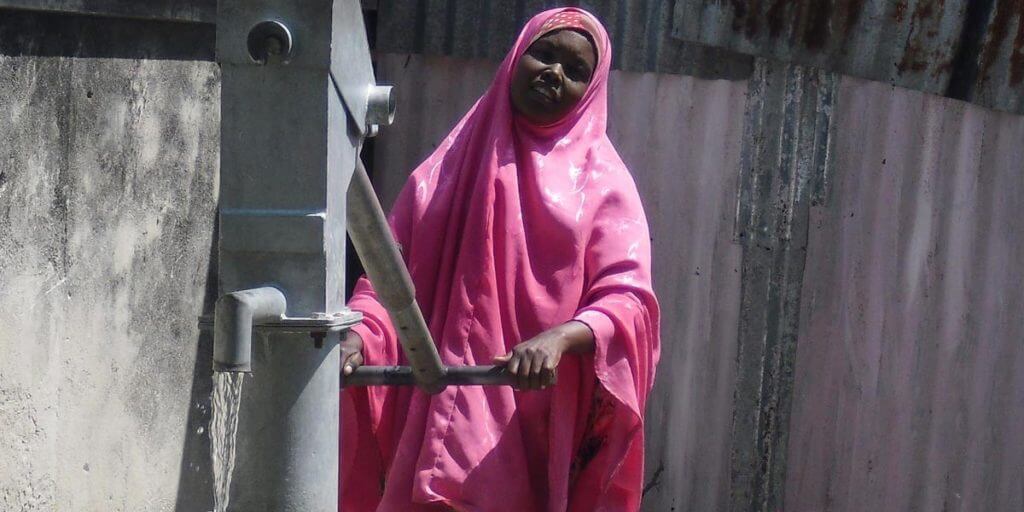 Without access to clean water, toilets and acceptable hygiene practices, the risk of contracting easily preventable diseases, such as diarrhoea, acute watery diarrhoea, cholera, and respiratory infections, is high.
In the past three years, more than 900 people in Somalia, the majority of them children under the age of five, have died from cholera.