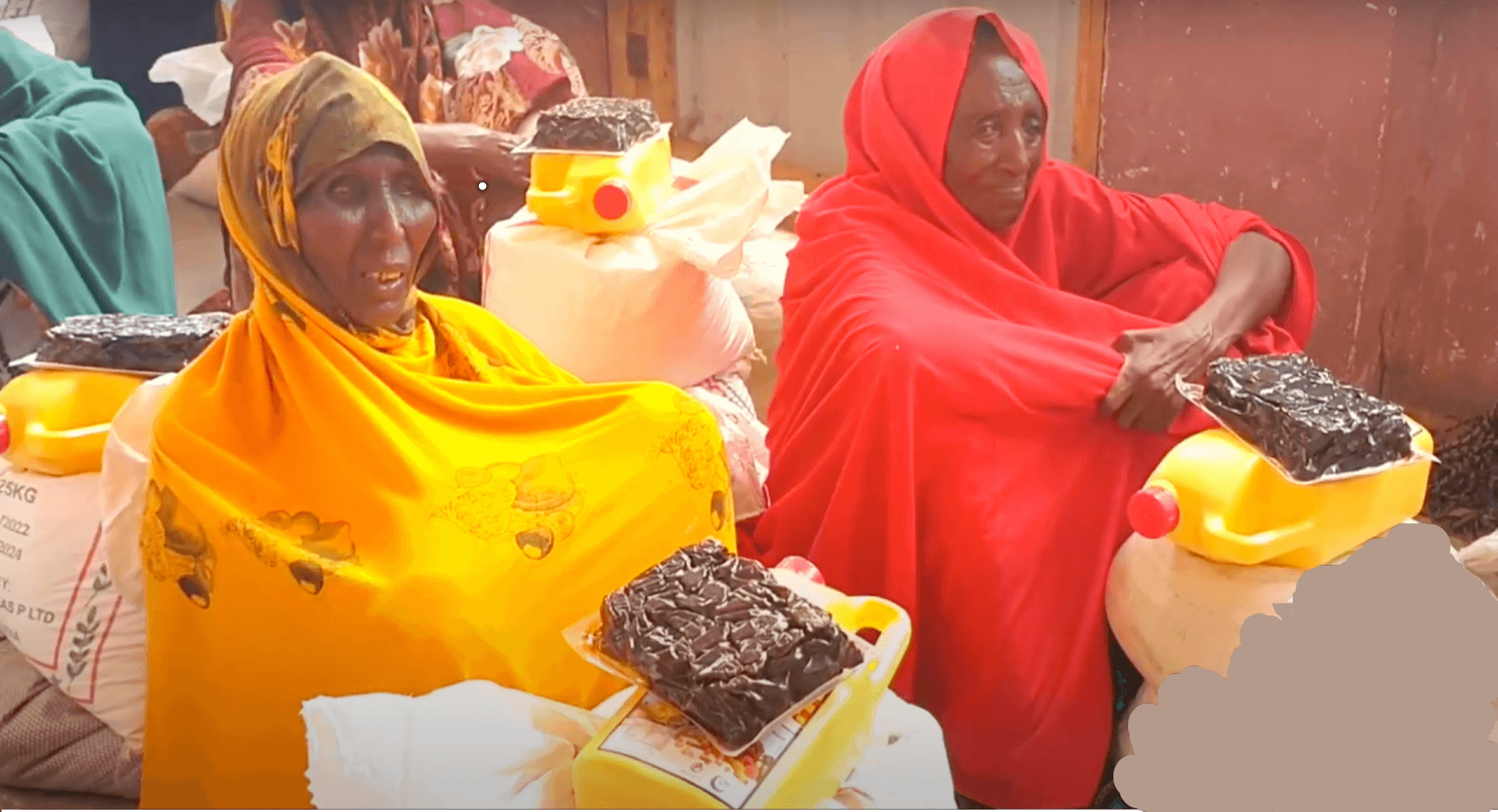 Somalia
Emergency
Appeal
Donate Now
Somalia is experiencing a severe drought, with millions of people desperately needing urgent food provisions to avoid starvation. Donate what you can to help Somalia.
Read More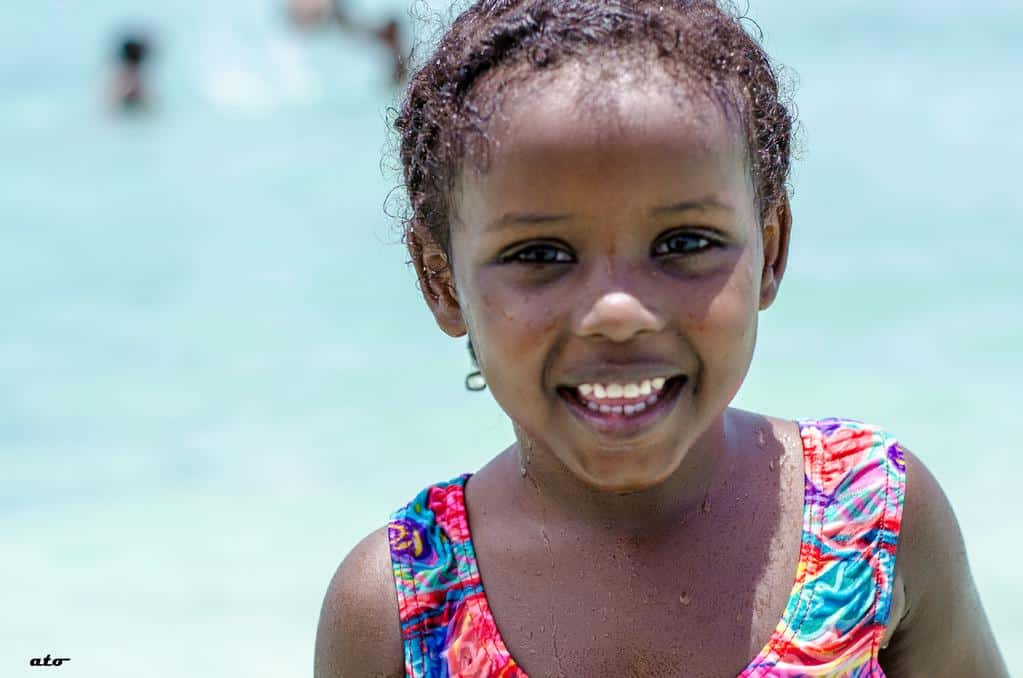 We serve Humanity, Saving Lives and Rebuilding Communities.
About Us
We are a registered charitable organisation in the United Kingdom established in 2011.
Working for social good in the United Kingdom and abroad, our primary aim is to provide relief and assistance to people in need. Our projects range from emergency disaster relief to clean water, emergency medical aid, nutrition, education, healthcare and livelihood services.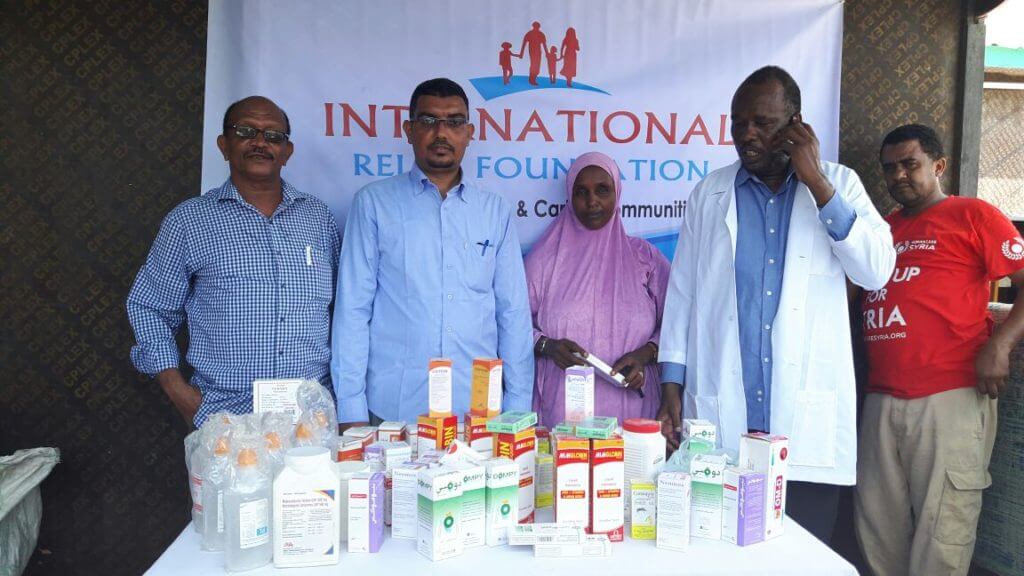 Mother & Child Health Clinic
Help provide basic health services to mothers and children.
Donate Now
CALL TO ACTION
Fundraising For The People And Causes You Care About
Even the smallest of donations can help change a life. Create your fundraising appeal with us. No matter how you decide to support our work, it will help people break free from the distressing effects of starvation and start to fulfil all their potential.
News And Update
Some of The Latest Stories